Expertise
for the
Maritime Industry
Located in Hamburg, the private and independent Hamburg Ship Model Basin - HSVA - is a service and consulting company for clients in the maritime industry worldwide.
Our products contribute to a greener, more sustainable usage of marine environments. We help reduce emissions from shipping and we increase safety in marine transportation.
We are partners to our clients for the development of innovative, tailor-made solutions in shipping and offshore operations. For experimental investigations we are offering world class testing facilities.
Its leading role in national and international research programs makes HSVA a most competent partner in science and services in the field of maritime hydrodynamics, maritime aerodynamics and arctic technology as well as associated disciplines.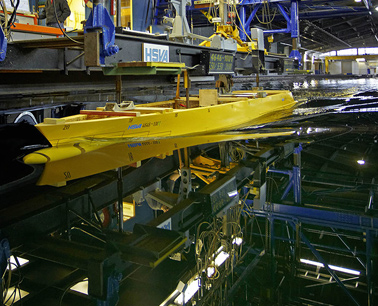 Maritime Hydrodynamics
Optimisation, Efficiency & Safety
We address any aspect in design, construction and operation of waterborne vehicles and structures that incorporate fluid mechanical considerations such as
Resistance and Propulsion
Ship Dynamics and Manoeuvring
Seakeeping and Motions
Structural Loads
Underwater Vehicles
Monitoring and data analytics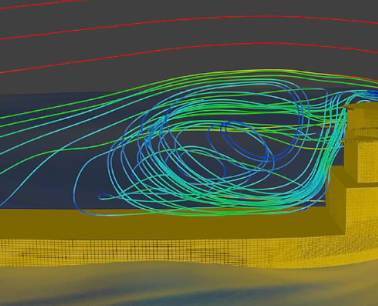 Maritime Aerodynamics
Design Loads, Operational Safety & Green Energy
HSVA adresses all aspects related to air flow on ships and offshore structures, including
Wind Loads
Air resistance
Exhaust gas distribution
Air Turbulence
Ventilation
Wind Tunnel Testing
IMO Weather Criterion
Helicopter Operations
Wind Propulsion Systems (Flettner Rotors, Soft Sails, Wing Sails)
Wind Turbines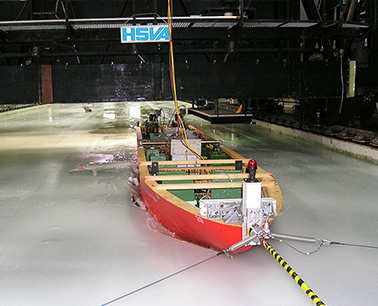 Arctic Technology
Safe operation in ice covered waters
Operating one of the very few testing facilities worldwide, HSVA provides unique expertise for marine vehicles and installations in ice covered waters:
Icebreaking Vessels
Arctic Environmental Conditions
Ice Class Regulations and Requirements
Ice – Structure Interaction, Ice Loads
Wave – Ice Interaction
Ice Mechanics
Technical Assistance for Scientific Experiments in Ice
January 2023
HAPPY CHINESE NEW YEAR 2023 - 春节快乐!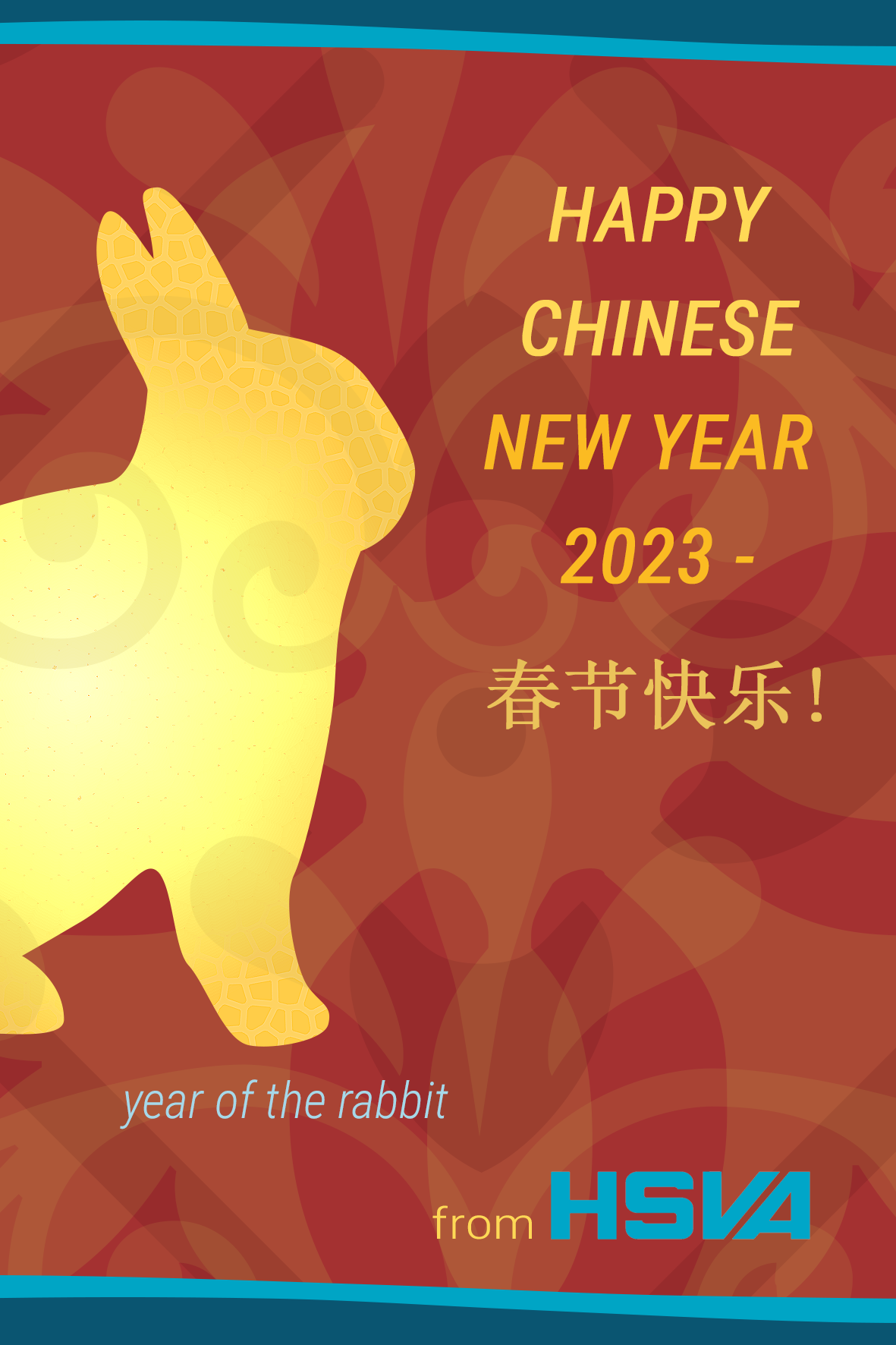 November 2022
Webinar: "« Shear-Water » – Ballast-Water-Free LNG Feeder & bunker vessel" presented by GTT, Bureau Veritas and HSVA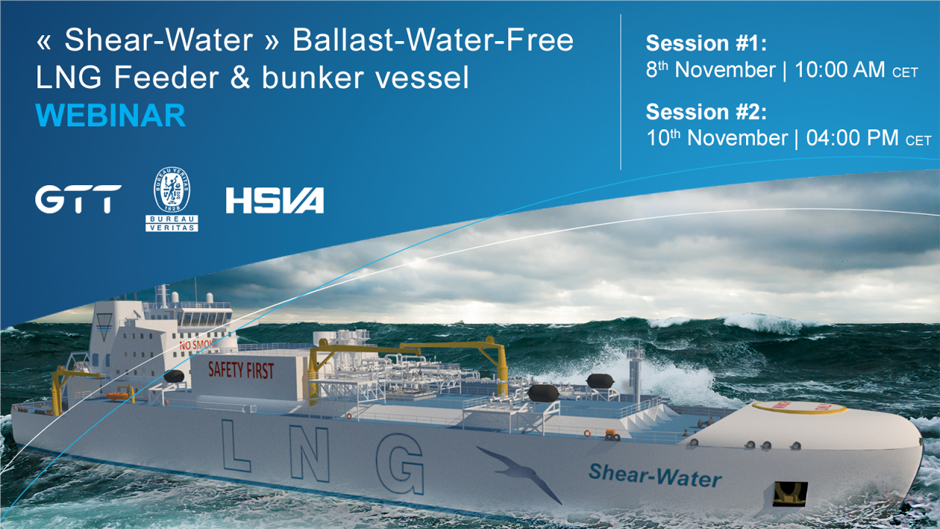 The world-wide use of Ballast-Water onboard ships remains a global environmental issue.
As a major step forward, GTT has designed, tested and validated an innovative ship-concept for safe navigation without any use of ballast-water.
This webinar will introduce this novel design and present the key features and innovative solutions of this Ballast-Water-Free vessel. All supported by an extensive test program with promising results.
Bureau Veritas as Classification Society will share their perspective, and The Hamburg Ship Model Basin HSVA will provide further insights from the test campaign.


August 2022
Newswave 2022 01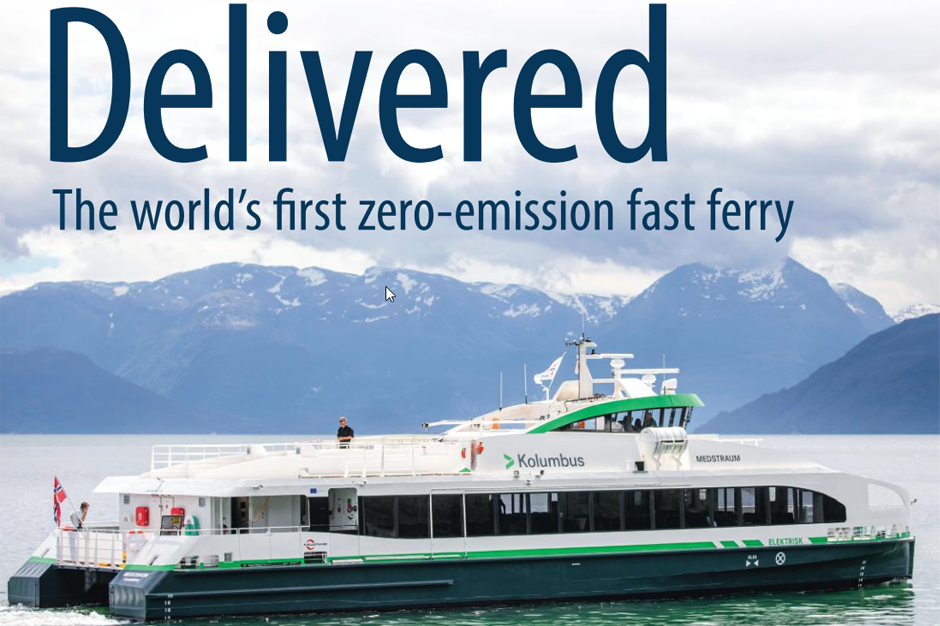 HSVA magazine "newswave" is now available online!

We are very pleased to present you our…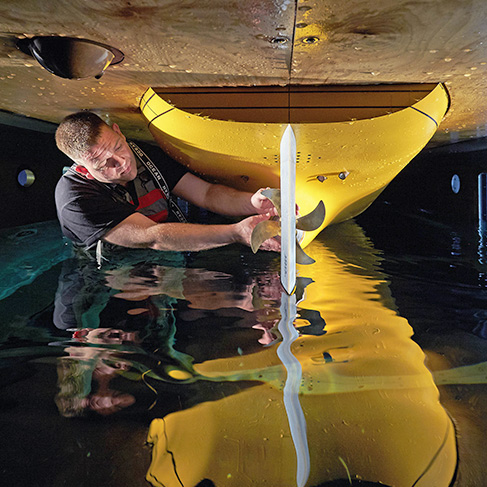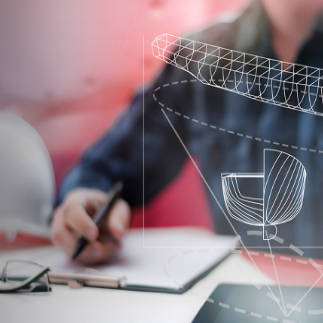 Jobs @ HSVA
HSVA is one of the world leading ship model basins. As a private company operating in the wonderful city of Hamburg, Germany, HSVA is active in the field of hydrodynamic research since 1913. Besides operating a large range of experimental facilities, we are among the forerunners of CFD developments and maritime applications.
read more